Welcome to
Garuda Health, By Jason Gauruder, LAc
Jason holds a Master of Acupuncture & Oriental Medicine and is licensed to practice Acupuncture in the State of Michigan. He is board certified by the NCCAOM in all areas of acupuncture and herbal medicine.
A Michigan native and graduate of Michigan State University he pursued Chinese medicine after completing his theses on its integration into the Japanese healthcare system and its effect on the early history of the western United States. He is a graduate of the top Chinese Medicine school in the country, the Oregon College of Oriental Medicine, where he worked at several clinics throughout Portland, OR before traveling to work abroad.
We understand healthcare
Why Garuda Health ?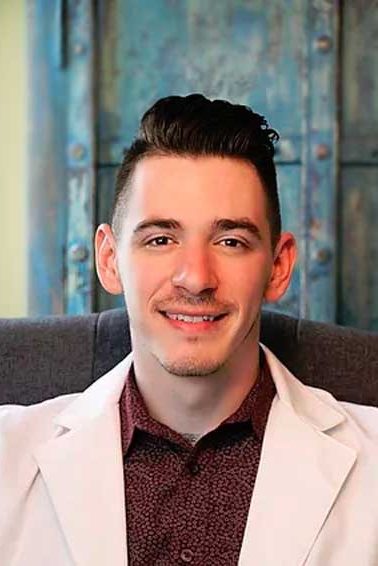 We are unique in offering all our patients health plans to put them on the road to sleeping restfully through the night, waking feeling great, and finding joy in everyday life without anxiety, fatigue, or pain. Rather than use flashy ad campaigns and marketing gimmicks, the referrals of happy patients and successful outcomes are what we want drawing new patients to our clinic, so they can have hope again that they can live a better life without all the symptoms of chronic disease.
To Schedule Your Initial Consultation
(248) 951-8897
Our Treatment Method
We Treat Your Physical And Mental Health Issues —
Here at Garuda Health we specialize in Chinese Medicine, because it works so well for so many conditions as a stand alone practice and it is deeply under served in the Midwest. Using this medicine we can focus in on our patient's needs and concerns by using the best methods from around the world to help people feel better, fast! Western Medicine is quite amazing as trauma care and life saving medicine, however, where it falls short is chronic disease.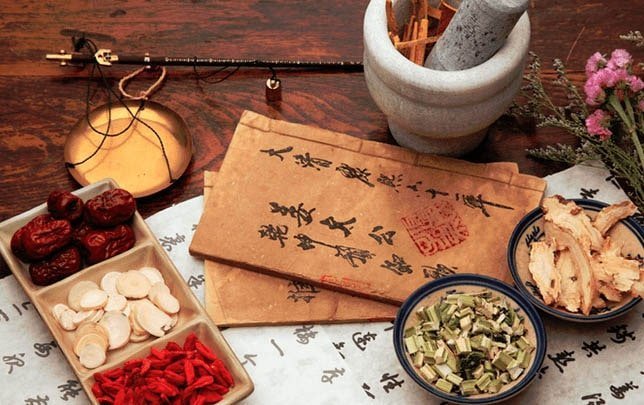 What Our Clients Say
There was no hope
I have suffered with Trigeminal Neuralgia for years. They call it the suicide disease for a reason. I was out of options until I met Jason. He has changed my life and I am so grateful, I will go to him for the rest of my life.
M.J. Patient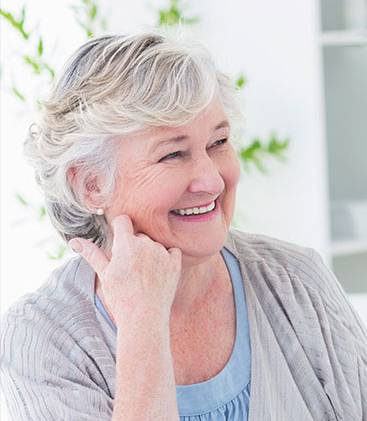 Amazing Technique
Jason's technique is amazing. I was skeptical when a friend referred him to me, because I had gone through everything for my migraines – injections, PT, meds, you name it, and within the first few acupuncture treatments my migraines started to disappear!
Cher V. South Lyon
To Schedule Your Initial Consultation
(248) 951-8897
Sign up for our newsletter!